All rental plans have a 10-year term and include full Parts & Labour Warranty, which are transferrable should you sell your home. Enjoy the benefit of service provided by YOUR LOCAL CONTRACTOR.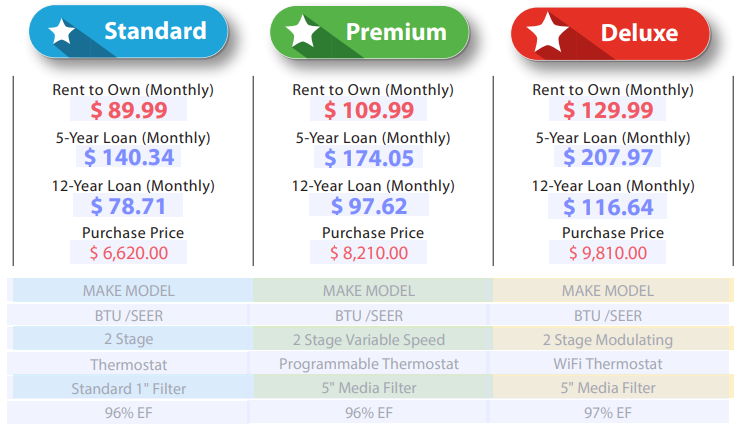 ADD A RENTAL WATER HEATER
Competitive Rental Rates on a range of water heater models to suit every budget and efficiency requirement.
Your consumer rights allow you to choose your rental provider. Work with the same contractor you trust with
all your heating and cooling needs!