If you're looking for help fixing your Napoleon furnace, look no further! Our comprehensive Napoleon furnace repair guide will explain common issues, provide troubleshooting tips, and show you how to read your model's error codes.
CODE: LED always on in any colour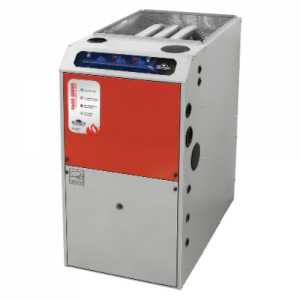 PROBLEM: Fault with the control hardware
CODE: One or six red flashes
PROBLEM: High limit problem
CODE: Two, three, or seven red flashes
PROBLEM: Problem with the pressure switch
CODE: Four red flashes
PROBLEM: Failed ignition attempts
CODE: Five red flashes
PROBLEM: Problem with the polarity
CODE: Eight red flashes
PROBLEM: The flame is dropping
CODE: Seven LED flashes
PROBLEM: Faulty flame sensor.
CODE: Ten LED flashes
PROBLEM: The flame is present when there's no gas
---
What Our Clients Are Saying About Us
I would like to recommend your company to anyone
Work was done neatly. Can barely see the pipe that was installed
KDM's cost was amazingly reasonable compared to all other quotes
I would recommend this company to anyone who is looking for a professional job at a reasonable price
I would recommend KDM Home Gas to anyone looking for quality home repair services
Thank you guys! We couldn't be happier
I highly recommend KDM Home
KDM did our fireplace gas line and heat venting