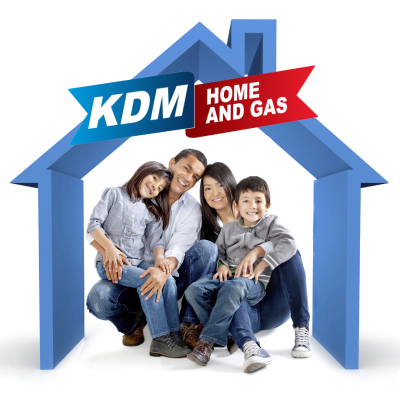 Did your furnace barely make it through the winter? Trouble from your furnace is a sign that it needs repairs or needs to be replaced. Lucky for you, KDM Home & Gas is fully licensed and trained in furnace inspections, repairs and installation.
There are a few key steps to follow to ensure you're getting the most out of your furnace. Firstly, make sure you get it inspected each year before winter, so that you can be sure it'll keep you warm all season. There are also simple things that homeowners should do too, like regularly changing the filters, and booking those annual inspections.
No matter how well you maintain a furnace, they'll inevitably reach their retirement age (on average, 18 – 20 years). If you have an older furnace that's still running well and isn't costing much to maintain, then don't worry! But if it's old and the repairs are too much, you may need a new furnace. Give us a call and one of our licensed technicians will do an in-home inspection and help you pick out the perfect furnace for your home.
So no matter your furnace needs, give KDM Home & Gas a call. Our goal is to keep you comfortable all year long.
---
What Our Clients Are Saying About Us
I would like to recommend your company to anyone
Work was done neatly. Can barely see the pipe that was installed
KDM's cost was amazingly reasonable compared to all other quotes
I would recommend this company to anyone who is looking for a professional job at a reasonable price
I would recommend KDM Home Gas to anyone looking for quality home repair services
Thank you guys! We couldn't be happier
I highly recommend KDM Home
KDM did our fireplace gas line and heat venting