Gas fireplace cleaning and general maintenance are essential to preventing fire and ensuring safe operation in Stouffville. Be it a small bungalow, large heritage home or condominium complex, we do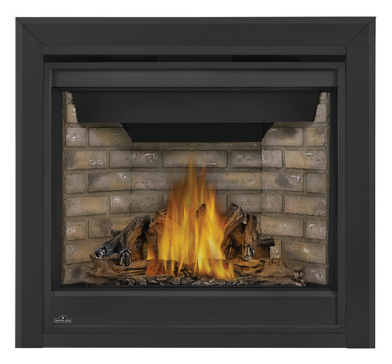 it all. We've built our loyal customer base on professionalism, integrity, and consistent dedication to customer service.
When it comes to gas fireplace repairs and installations, we have years of experience and are able to address any issues that arise. Gas fireplaces bear the brunt of our cold winters and hot summers and diagnosing issues through repairs and installations is our specialty.
Stay cozy and warm all winter long, while knowing your gas fireplace is ready to use with our thorough inspections. We work in homes throughout Stouffville, providing gas fireplace cleaning and installations. Our experienced technicians are here to help you make the best heating decisions for your home and family. If you have any questions or you'd like to arrange an inspection, please give us a call or send us an email.
Call today for a free estimate on gas fireplace repair, cleaning, or installation in Stouffville.
24 Hour Emergency Service Available
What Our Clients Are Saying About Us
I would like to recommend your company to anyone
Work was done neatly. Can barely see the pipe that was installed
KDM's cost was amazingly reasonable compared to all other quotes
I would recommend this company to anyone who is looking for a professional job at a reasonable price
I would recommend KDM Home Gas to anyone looking for quality home repair services
Thank you guys! We couldn't be happier
I highly recommend KDM Home
KDM did our fireplace gas line and heat venting